In an effort to help support the music community during this very strange time we're all living through, Moog and Korg have offered up their synths, Minimoog Model D and iKaossilator respectively. Typically these apps sell in the 15 to 20 dollar price range, but for the next few weeks you can get the apps for free on your Android or iOS device.
The Minimoog Model D is a cool mobile app verision of the hardware synth.
Korg's iKaossilator app is a really intuitive beat maker, utilizing an X-Y pad you can use with your fingertips to manipulate and vary the sound.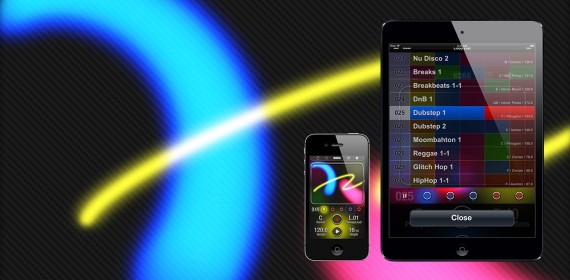 I downloaded both of these this morning and I have to say they're really cool. The Minimoog sounds really great, and the iKaossilator is almost hypnotic in the way I'm able to play around with beats.
It's very cool of these companies to offer some free products to help support the music community while the world is basically shutting down. I'm seeing more and more companies offering help during this weird time, and I'm really thankful and impressed at how people are coming together to support one another.